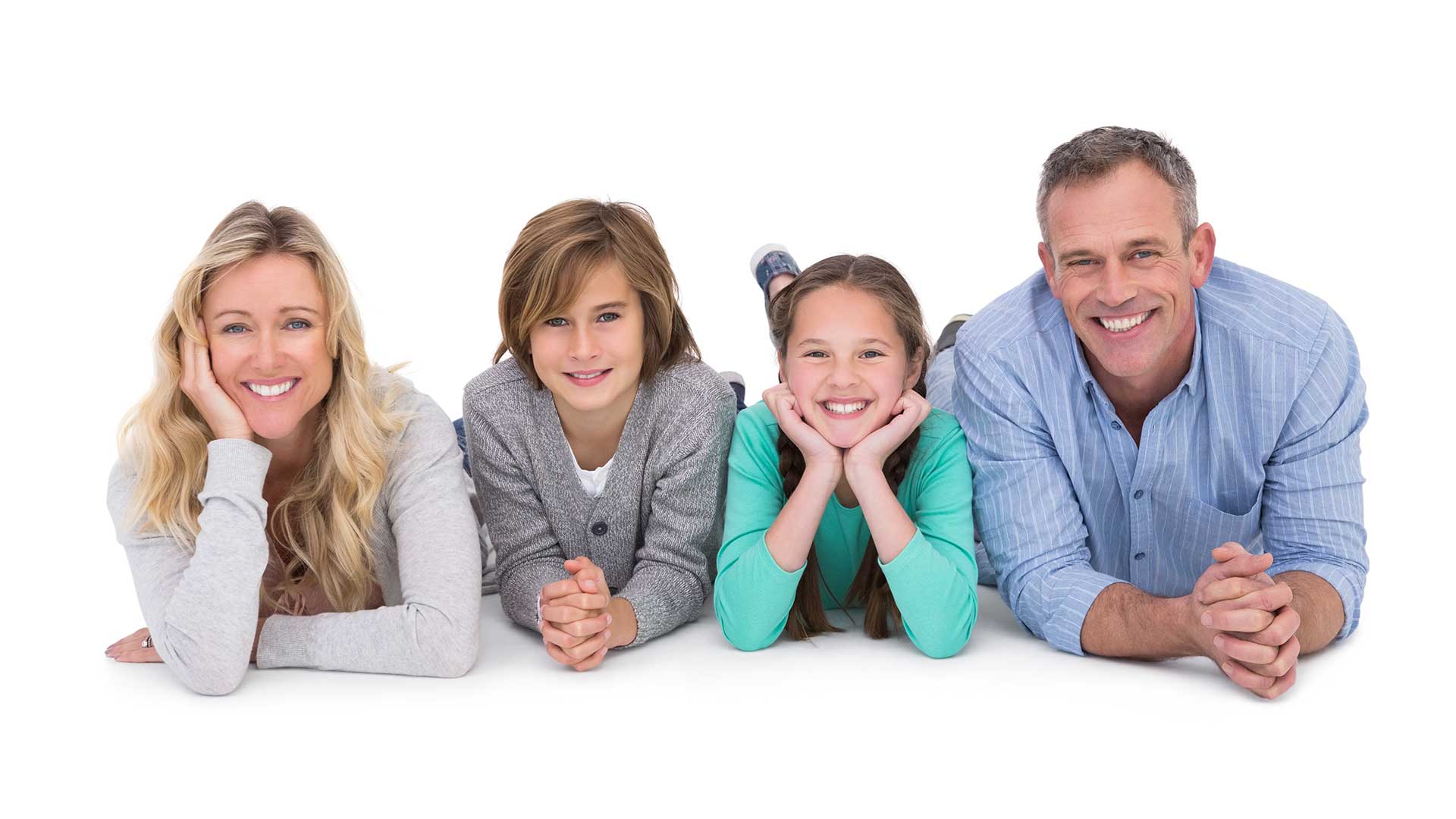 Looking after family teeth in Bearsden since 1963
The Chartwell team strive to deliver the highest quality care for your family not just today but for generations to come. With this in mind everyone at Chartwell is committed to ensuring that patients from all age groups and backgrounds are treated uniquely and with empathy.
We take the time to get to know our patients. Your dentist will use your examination to see how healthy your mouth is and if you need any work done. Your dentist will also assess how well your children's teeth are growing as part of an examination.
We are committed to providing the best treatment and to the high standards of the BDA Good Practice Scheme. We are an accredited Denplan Excel practice, recognising our excellence in quality assurance, patient care and communication.
We firmly believe that caring for children's teeth and teaching them about good oral health is vital. We pride ourselves as being a family practice and will endeavour to make your children's visits as pleasant and informative as possible.
Our clinical staff are registered with the General Dental Council and work towards Continuous Professional Development (CPD). We also take part in regular team meetings and training sessions to ensure that we maintain our high standards.
What People Are Saying About us
Comfortable surroundings, friendly staff, attention to detail from the hygienist and dentist. Efficiency and helpfulness of the reception staff is excellent
I used to be a little phobic about dentists, but everyone is so nice – including the dentist, nurses and assistant. This creates a lovely atmosphere.
Excellent dentists. I moved to another part of the country but won't change my dentist. I have  full trust in their capabilities.
My Dentist is good with the children (in particular my younger child who has always been nervous about the dentist), my treatments are always gentle and pain free. Te receptionists are polite and helpful, the hygienists are great too. 
Instead of dreading my visit to the dentist, may i say it's enjoyable. Everything is explained to you as the procedure progresses. Top Marks!
The dentist I attend is has a very pleasing manner generating confidence in his treatment. He is very attentive and technically faultless. 
We'd Love To See You Soon!
Keeping our patients informed
Join our list to get the latest latest news and specials